@Alle Wenn euch was fehlt, können wir das gerne erweitern.
Claim der eingenen Node + Suche für Lightning Nodes:
Tipp für AMBOSS: Blocktrainer Amboss Lightning Gruppe

Ihr braucht hier drei bestätigungen von der Gruppe.


Anleitung Amboss Login:
Ride The Lightning (RTL)
Lightning > Sign/Verify > Copy the signature back to Amboss to log in.
Anleitung für Ride the Lightning (RTL = Ride the Lightning):
Ride the Lightning | Umbrel Bitcoin Lightning Network Tutorial: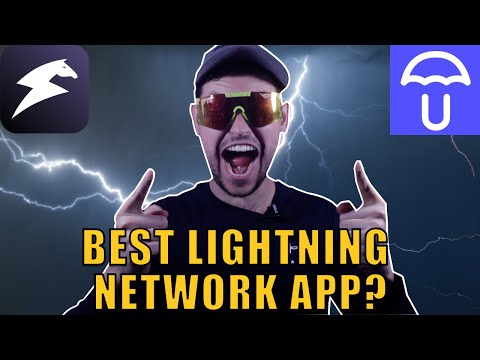 How To Choose The Right Lightning Network Channels For Your Bitcoin Node: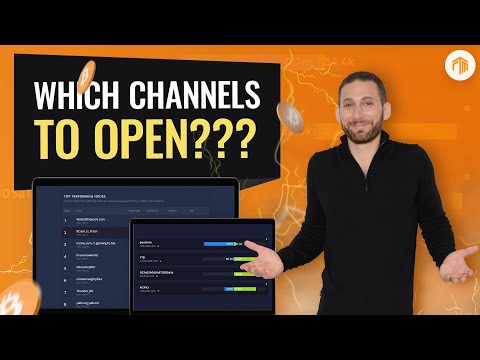 Rebalance Your Bitcoin Lightning Network Node Like a PRO: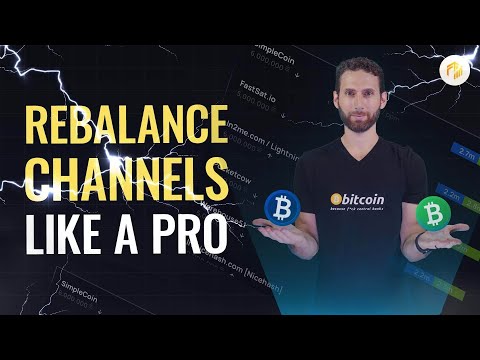 Rebalance-LND by Carsten Otto https://github.com/C-Otto/rebalance-lnd
A full installation guide/tutorial (someone wrote this after this video was recorded!): Y'alls: How to automatically rebalance your channe
Advanced Bitcoin Lightning Network Node Management With LNDG: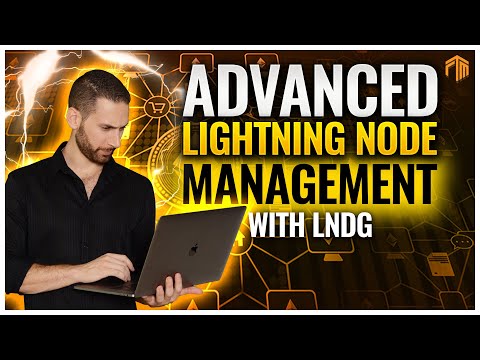 Run Your Bitcoin Lightning Network Node Like a PRO!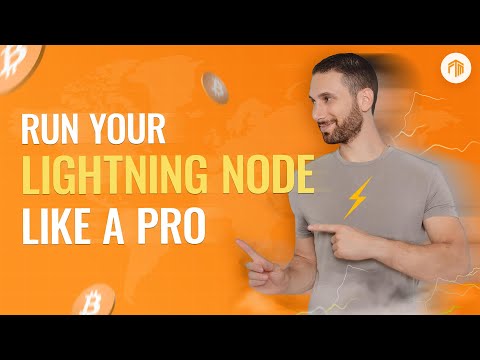 LNTOP: GitHub - edouardparis/lntop: LN terminal dashboard
BalanceOfSatoshis: balanceofsatoshis/README.md at master · alexbosworth/balanceofsatoshis · GitHub
Charge-LND: GitHub - accumulator/charge-lnd: charge-lnd is a simple policy based fee manager for LND. With this tool you can set fees to autobalance, recover channel open costs, use on-chain fees as reference, use channel activity to determine fees or just use static fees.
Installation Guide: Y'alls: How to automatically update your routing f
Rebalance-LND: GitHub - C-Otto/rebalance-lnd: A script that can be used to balance lightning channels of a lnd node
LNNodeInsight: https://lnnodeinsight.com/
Lightning Loop:
Umbrel Apps für Lightning:
Lightning Node
Lightning Shell
Lightning Terminal
LNDg
RTL - Ride the Lightning